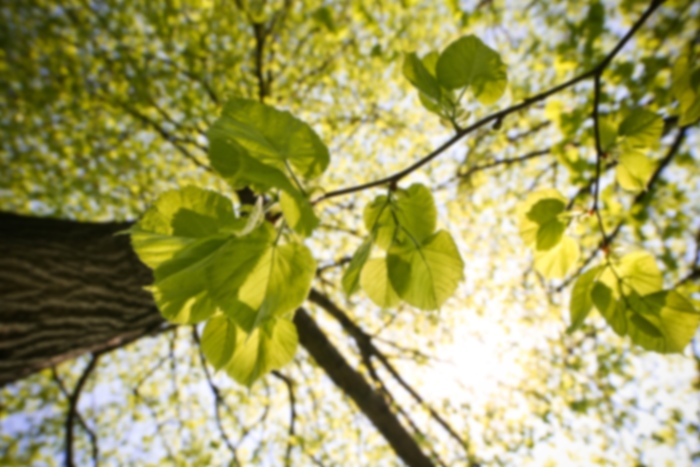 Sunil Reddy,
MD
Clinical Cardiac Electrophysiology
Dr. Sunil Reddy earned his Doctor of Medicine from the Saint Louis University School of Medicine, graduating with honors. He went on to complete his Internal Medicine residency at UCLA and his Cardiology and Cardiac Electrophysiology fellowships at Loyola University Medical Center in Chicago. He has been inducted into the prestigious Alpha Omega Alpha Medical Honor Society, and has also been inducted as a Fellow of the American College of Cardiology and a Fellow of the Heart Rhythm Society.

Dr. Reddy joined North Texas Heart Center in March 2019. Prior to that, he served on faculty at UT Houston where he was the Co-Program Director of the Cardiology Fellowship and Associate Program Director of the Cardiac Electrophysiology Fellowship. He also was the lead faculty for the Electrophysiology teaching service and ECG training for fellows, receiving yearly teaching awards. He also opened and built several new electrophysiology sites to bridge gaps in care in various Houston communities, and he is working on similar endeavors in the DFW community.

Dr. Reddy is proficient in all aspects of Cardiac Electrophysiology. In addition to routine radiofrequency ablation and implantation of pacemakers and defibrillators, he further specializes in complex catheter ablation of atrial fibrillation and ventricular tachycardia, advanced device and lead management/extraction, and implantation of appendage closure devices. He will primarily practice in the Plano and Frisco locations, but will also be active in Dallas and McKinney.