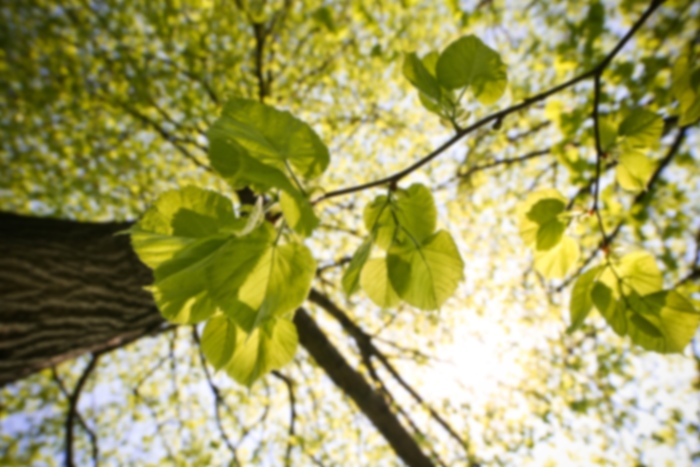 Jodie L Hurwitz,
MD
Clinical Cardiac Electrophysiology
Dr. Jodie Hurwitz received her Medical Degree from Albert Einstein College of New York. Her internship in Internal Medicine was completed at The University of Texas Health Science Center in Dallas followed by a Fellowship in Cardiology and Electrophysiology at Duke University Medical Center in Durham, NC. She stayed on staff at the Duke University Medical Center for 2 years and then joined the faculty at the University of Pennsylvania as an Assistant Professor. Dr. Hurwitz is Board Certified in Internal Medicine, Cardiovascular Diseases and Electrophysiology. She has served in the past as Chief of Cardiology at Medical City Hospital and is currently Director of the Electrophysiology Lab at Medical City Hospital, Dallas.

Dr. Hurwitz is President of the North Texas Electrophysiology Society and has served on the board of healthcare policy for the Heart Rhythm Society and the Women's Leadership Initiative Task Force. She is currently on the board of directors for Heart Rhythm Society. In addition, she serves on the electrophysiology council of the American College of Cardiology.

Dr. Hurwitz is a specialist in Electrophysiology (the study of normal and abnormal cardiac rhythms). She performs EP studies with radio frequency ablation, atrial fibrillation ablations, as well as pacemaker and defibrillator implantation. Dr. Hurwitz is published widely and participates extensively in clinical and device trials. Dr. Hurwitz has been named several times to the Best Doctors in Dallas and Texas Super Doctors. She lives in Dallas with her daughter.
Accepts most insurance. Contact your insurance provider for coverage information
Cardiovascular Disease - Board Certified
Clinical Cardiac Electrophysiology - Primary - Board Certified
Undergraduate Degree: Mount Holyoke College - 1977
Graduate Degree: Albert Einstein College of Medicine - 1981
Fellowship: Duke University Medical Center - 1988
Internship: Parkland Hospital - 1982
Residency: Parkland Hospital - 1984
Medical City Heart Hospital
Medical City Dallas Hospital
Medical City McKinney