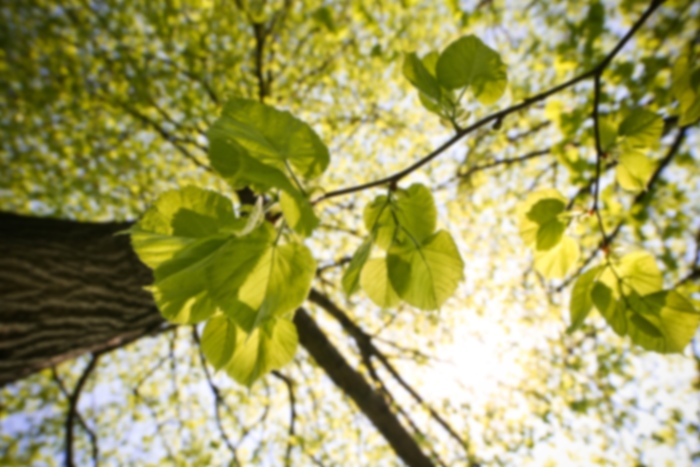 Darryl L Kawalsky,
MD
Cardiovascular Disease
Dr. Darryl Kawalsky is Board Certified in Internal Medicine and Cardiovascular Diseases. He joined North Texas Heart Center in 1992 after completing his Cardiology Fellowship at the Mayo Clinic, Rochester, MN. Dr. Kawalsky practices general cardiology with expertise in multiple diagnostic methods including echocardiography, nuclear imaging and diagnostic cardiac catheterization. His primary interest is in coronary artery disease, valvular heart disease and generalized vascular disease. He is very involved in medical education and active in clinical research. He served as assistant editor of the American Journal of Cardiology until 2002 and has been a recipient of the "Robert North Teacher of the Year Award".

Dr. Kawalsky has been named to the Best Doctors in Dallas and Texas Super Doctors for many years. He is married and has 3 children.
Accepts most insurance. Contact your insurance provider for coverage information
Accepts most insurance. Contact your insurance provider for coverage information
Cardiovascular Disease - Primary
Fellowship: Mayo Clinic - 1989
Undergraduate Degree: University of Witwatersrand - 1975
Residency: Mt. Sinai Hospital - 1986
Graduate Degree: University of Witwatersrand - 1975
Medical City Heart Hospital
Medical City Dallas Hospital
Medical City McKinney