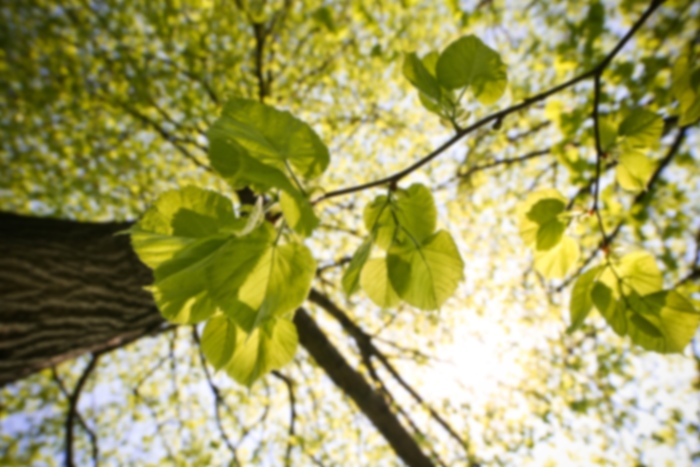 Dale Yoo,
MD
Clinical Cardiac Electrophysiology
Dr. Yoo joined North Texas Heart Center in August 2011. He is a native of Dallas and attended school at Greenhill. He attended the University of Pennsylvania in Philadelphia for his undergraduate studies in Bioengineering, Economics and Biology, graduating from the dual degree program with honors. He attended medical school at the University of Texas Health Science Center, San Antonio, TX. He completed his residency in Internal Medicine and his fellowships in Cardiovascular Disease, Cardiac Electrophysiology Research and Clinical Cardiac Electrophysiology all from Emory University in Atlanta, GA.

Dr. Yoo is proficient in all aspects of Electrophysiology including atrial fibrillation ablation, atrial flutter and PSVT ablation, ventricular tachycardia ablation, as well as complex congenital heart disease management and ablation. In addition he implants pacemakers, defibrillators and cardiac resynchronization therapy devices. He is also one of only a handful of physicians trained to perform laser lead extraction in the Dallas area. Dr. Yoo not only practices electrophysiology, but he is also board certified in Nuclear Cardiology and proficient in advanced heart failure management. He is also quite involved with clinical research and has developed and patented a post-operative atrial fibrillation drug.

Dr. Yoo is multi-lingual and speaks Korean and Spanish, and lives in Dallas and enjoys travel, sports and the culinary arts.
Accepts most insurance. Contact your insurance provider for coverage information
Heart Arrhythmias
Heart Failure
Heart Hotline Adult
Heart Palpitations
Accepts most insurance. Contact your insurance provider for coverage information
Heart Arrhythmias
Heart Failure
Heart Hotline Adult
Heart Palpitations
Clinical Cardiac Electrophysiology - Primary
Residency: Emory University School of MedicineDeparment- Internal Medic - 2006
Graduate Degree: Doctor Of Medicine - Univeristy of Texas Health Science Center San Antonio - 2003
Fellowship: Emory University - 2009
Medical City Heart Hospital
Medical City Dallas Hospital
Medical City McKinney